M/V Royal American Grounding
Location

Akutan Bay, Akutan, Alaska.

Time/Date

Potential spill, USCG reported the vessel grounded at approximately 5:00 am, September 23, 2005. ADEC was notified of the grounding at 9:00 am, September 23, 2005.

Spill Id

N/A

Product/ Quantity

No release at this time, diesel fuel capacity of 40,000 gallons.

Cause

Grounding of vessel, no spill reported at this time.
ADEC Situation Reports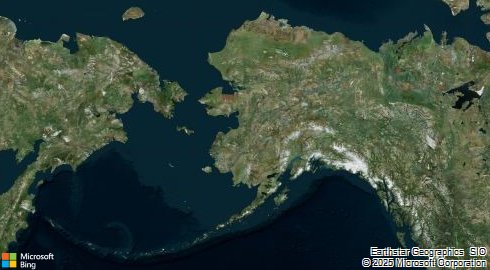 Contact Information

Indicates an external site.