Carlile Richardson Highway Release
Location

Richardson Highway, just north of the Tanana River Bridge and approximately 10 miles west of Delta Junction.

Time/Date

The spill occurred at 3:30 p.m. on December 16, 2005. The spill was reported to ADEC by Carlile at 4:00 p.m. on December 16, 2005.

Spill Id

05309935001

Product/ Quantity

Carlile reported that 3110 gallons of diesel fuel was released.

Cause

Vehicle accident. A northbound pickup truck lost control, striking and puncturing a pup container of a southbound oil hauler. The driver of the pickup received minor injuries as result of the accident. Diesel was released down 3/10 of a mile of the highway, resulting in the contamination of snow and soils next to the highway. No fuel was observed draining into the Tanana River.
ADEC Situation Reports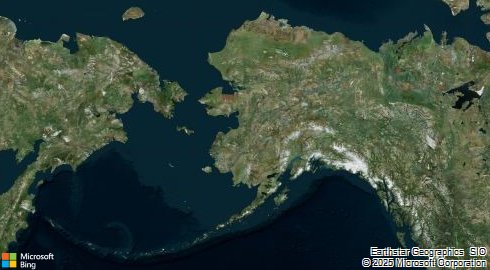 Contact Information

Indicates an external site.