Ketchikan Aircraft Crash
Location

Martin Street, Ketchikan, Alaska

Time/Date

1:00 PM , January 25, 2006

Spill Id

06119902501

Product/ Quantity

An unknown amount of jet fuel from the aircraft was released and reportedly incinerated. A 350 gallon home heating oil tank was also reportedly destroyed, releasing diesel into nearby Carlanna Creek.

Cause

At approximately 1 PM, a military-style L39 Albatross jet crashed into a trailer park. The cause of the crash is unknown at this time.
ADEC Situation Reports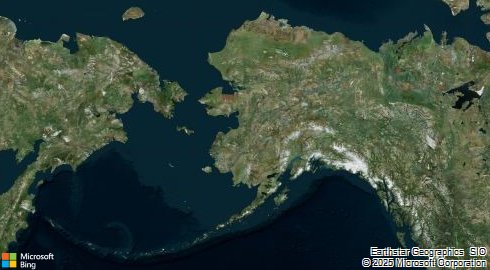 Contact Information

Indicates an external site.