Fort Wainwright Taku Garden
Location

Fort Wainwright, Taku Garden Housing Project, Building 27.

Time/Date

The spill was discovered late in the day on January 27, 2006. The spill was reported to ADEC by the U.S. Army at 8:00 am on January 31, 2006.

Spill Id

06309902701

Product/ Quantity

Watterson Construction initially estimated 1,800 to 2,200 gallons of propylene glycol. Watterson has since revised their spill estimate to 387 gallons released from the heating system. Out of the 387 gallons spilled, 176 gallons of free product was recovered, leaving about 211 gallons spilled to land. Propylene glycol is used as freeze protection in a hydronic heating system utilized by Fort Wainwright. Propylene glycol can mix readily with water and can impact drinking water wells.

Cause

A ¾ inch line that is used to circulate a hot water/glycol mixture to provide heat to buildings developed a leak at a coupling.
ADEC Situation Reports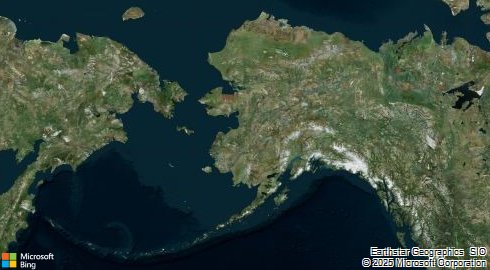 Contact Information

Indicates an external site.