Dutch Harbor Mud Slide Event
Location

City of Unalaska and Dutch Harbor , Alaska.

Time/Date

The incident occurred during an extreme weather event on February 13, 2006 , which resulted in mudslides, roof collapses, and mobile containers being pushed into the bay. The incident was reported to ADEC on February 14, 2006 at 3:10 PM , by the Division of Emergency Services.

Spill Id

06259904401

Product/ Quantity

Magone Marine Inc. staff estimated approximately 65 gallons of diesel, 100 gallons of gasoline, and 25 gallons of marine epoxy base paint were released to the environment. The spill amount for the drums that were removed from the warehouse, locally known as the "Cable Shop," is unknown. The spill amount from the 500-gallon home heating oil (HHO) tank from the bunkhouse near the end of the Ballyhoo Road is also unknown.

Cause

Mudslide into waste oil drum staging area and other commercial buildings.
ADEC Situation Reports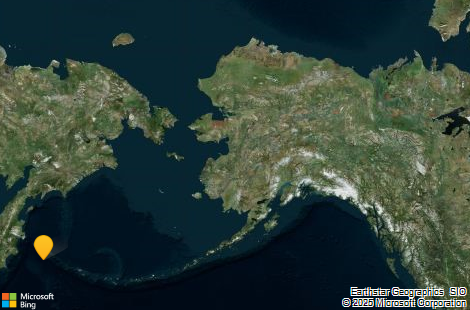 Contact Information

Indicates an external site.