F/V Stella Grounding
Location

Gull Island is approximately 18 miles West, Northwest of Juneau, Alaska

Time/Date

The vessel, a 58 foot fish tender, grounded on Gull Island at approximately 4:25 AM, July 8, 2006.

Spill Id

06119918901

Product/ Quantity

This was a potential spill only. The fishing vessel Stella grounded on Gull Island in Lynn Canal. The vessel's crew reported there was approximately 6,000 gallons of fuel oil on board the vessel at the time of the grounding.

Cause

The vessel grounded damaging the vessel's hull. No oil was discharged from the vessel.
ADEC Situation Reports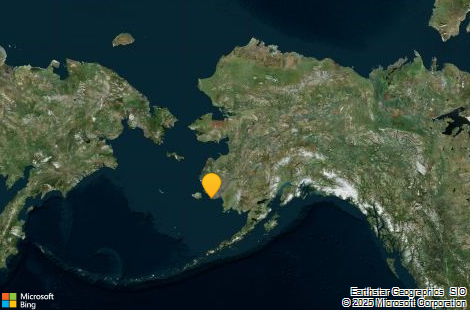 Contact Information

Indicates an external site.