F/V Carrie Sinking
Location

The vessel is reported to have sunk just south of Narrow Point on Prince of Wales Island in Clarence Strait. The location of the sinking is approximately 38 nautical miles northwest of Ketchikan, Alaska

Time/Date

10:30 AM August 4, 2006

Spill Id

06119921601

Product/ Quantity

The reporting party stated the vessel had 500 gallons of diesel fuel and 10 drums of gasoline on board when the vessel sank. The amount of product spilled is unknown at this time. A one mile long sheen is reported coming from the vessel.

Cause

The 40 foot wooden fishing vessel is reported to have grounded and sunk.
ADEC Situation Reports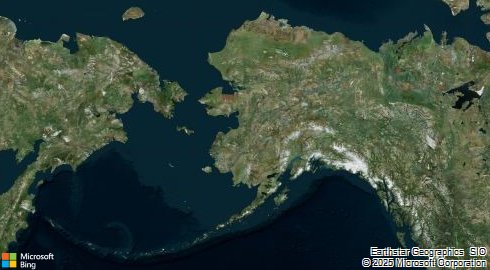 Contact Information

Indicates an external site.