Flow Station 2
Location

A crude oil transit line between Flow Station 2 (FS-2) and FS-1, Eastern Operating Area (EOA), Prudhoe Bay, Alaska.

Time/Date

In response to recently gathered inspection data, BPXA began shutting down the line at 6:30 AM August 6, 2006. During the shutdown operation, the spill was discovered by Alaska Clean Seas (ACS) Spill Response Team (SRT) at 8:40 AM, August 6, 2006. The spill was reported to ADEC by the State Troopers at 9:10 AM, August 6, 2006.

Spill Id

06399921801

Product/ Quantity

BPXA initially reported that an estimated 4 -5 barrels (168 – 210 gallons) of crude oil was released to the tundra. BPXA, in agreement with ADEC, has estimated a final spill volume of 23 barrels (966 gallons) spilled to tundra and 176 barrels (7,392 gallons) contained and recovered from the "fasttanks".

Cause

Leaking FS-2 Transit Line. The cause is under investigation. Data collected from a smart pig operation on Friday August 4, 2006 revealed 16 anomalies in 12 locations along this line. These anomalies are associated with corrosion related pipeline wall-thinning. As a result of the inspection data and associated spill, BPXA is shutting down the Eastern Operating Area (EOA) of the Prudhoe Bay Oilfield.
ADEC Situation Reports
Additional Information
Incident Action Plan
Aerial Photos
Plans
Fact Sheets and Maps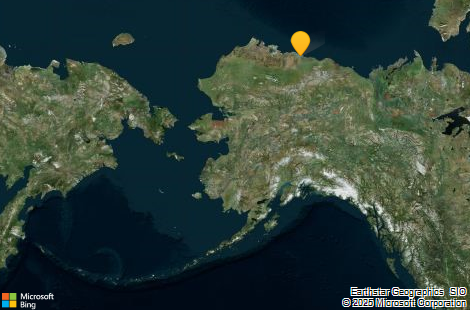 Contact Information
Photos
Images may be downloaded for free and used in publications provided credit is given to the source.
Photos of the Flow Station 2 release - August 7, 2006
---
Temporary patches installed at three locations - August 6-9, 2006
---
Response operations photos - August 6-9, 2006
---
Response operations photos - August 10, 2006
---
Response operations - August 11-14, 2006

Indicates an external site.