F/V Melville Grounding
Location

Egg Island, Moira Sound, located near the southeast end of Prince of Wales Island, approximately 30 nautical miles southwest of Ketchikan. Latitude 55 0 03.51' N, longitude 132 0 04.29' W.

Time/Date

At approximately 4:05 AM on October 1, 2006. The USCG notified ADEC of the accident at approximately 4:56 AM on October 1, 2006.

Spill Id

06119927401

Product/ Quantity

The U.S. Coast Guard (USCG) reports that the vessel was carrying approximately 800 gallons of diesel at the time of the sinking. Based on initial USCG estimates of the release rate, approximately 5 gallons of diesel was released.

Cause

The USCG reported that the 58-foot wood hulled fishing vessel ran aground while underway in the early morning hours of October 1st. The USCG is investigating the vessel grounding. The vessel owner told ADEC staff in Ketchikan that after the vessel ran aground, fishing gear on the vessel shifted and the vessel then rolled over and sank.
ADEC Situation Reports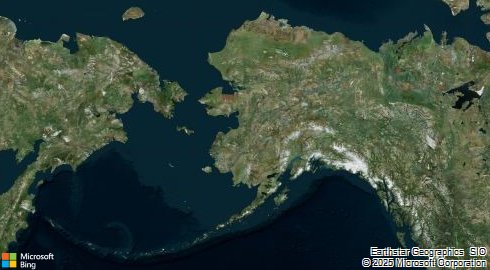 Contact Information

Indicates an external site.