Fuel Barge Ray'sons
Location

Bristol Alliance Fuel Dock, Nushagak Bay, Dilligham, Alaska

Time/Date

A leak was discovered on October 10, 2006 at approximately 8:45 P.M. by Crowley Marine personnel monitoring the barges condition from the shore. ADEC was notified of the incident by Crowley Marine Services at 8:56 P.M.

Spill Id

06269928301

Product/ Quantity

Crowley Marine staff on scene estimate the discharge volume of Jet A fuel to be between 300 to 500 gallons.

Cause

Because of severe weather the Tug Twilight was forced to leave the barge Ray'sons at the fuel dock. With the incoming tide and large swells the starboard side of the barge was damaged when the barge was repeatedly forced into the dock creating a leak from the Number 1 starboard tank. Other tanks on the starboard side of the barge received dent damage, but no further fuel releases have been observed. Ray'sons Barge is 135 feet long and 35 feet wide with a draft of 7 feet. The barge had just completed the loading of 52,000 gallons of jet fuel and 7,500 gallons of gasoline just prior to the incident.
ADEC Situation Reports
Other Information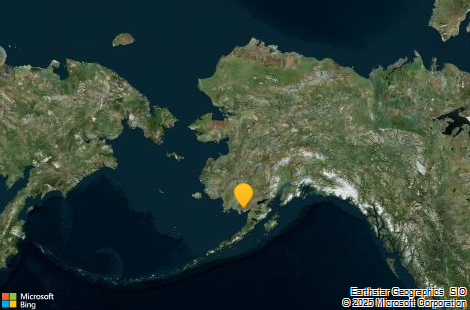 Contact Information

Indicates an external site.