F/B Ava Lynn & M/V Arch I Grounding
Location

Both vessels were aground in Chiniak Bay, Kodiak approximately 1000 yards east of the Kodiak Airport. Coordinates: 57˚ 46.05N, 152˚ 28.1W

Time/Date

This was a potential spill only. The U.S. Coast Guard (USCG) was notified of the grounding on November 11, 2006 at 9:00 A.M. USCG Marine Safety Detachment Kodiak (MSD) contacted ADEC on November 11, 2006 at 3:00 P.M. The grounding of the freight barge (F/B) Ava Lynn occurred during the night of November 10, 2006. While attempting to assess and refloat the barge on November 11, the M/V Arch I also was grounded next to the F/B Ava Lynn.

Spill Id

06249931401

Product/ Quantity

This was a potential spill only. Based upon information from the USCG, no pollution event has occurred. The F/B Ava Lynn has several pieces of heavy equipment on board which contain small amounts of diesel fuel and motor oil. The M/V Arch I has approximately 6000 gallons of diesel fuel on board.

Cause

No spill has occurred.
ADEC Situation Reports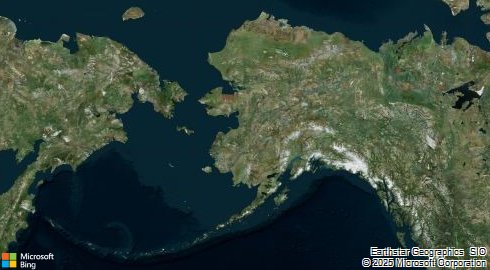 Contact Information

Indicates an external site.