ARRC Engine Tank Spill, MP 81
Location

MP 81, Alaska Railroad near Bird Point.

Time/Date

2:30 PM, December 3, 2006. Alaska Railroad Corporation notified the Alaska State Troopers who reported the spill to ADEC on December 3, 2006 at 3:00 PM.

Spill Id

06239933701

Product/ Quantity

Alaska Railroad Corporation (ARRC) estimates approximately 1200 gallons of diesel fuel spilled from the 1300 gallon locomotive fuel tank. The diesel spill spread for approximately one-half mile along the railroad ballast.

Cause

The locomotive struck a rock on the track. The rock hit the 1300 gallon locomotive fuel tank and punctured it creating a two-inch hole.
ADEC Situation Reports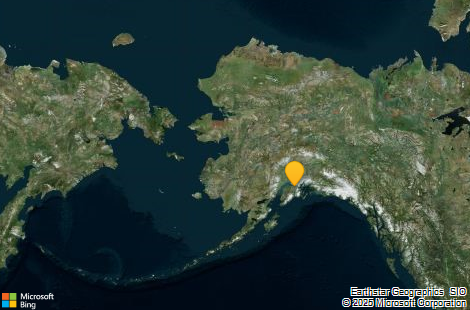 Contact Information

Indicates an external site.