GC-2 Tank 8511 Spill
Location

Prudhoe Bay, Western Operating Area, Gathering Center 2 (GC-2)

Time/Date

The spill was discovered at approximately 10:00 AM on December 19, 2006 and reported to ADEC by BPXA at 10:25 AM.

Spill Id

06399935301

Product/ Quantity

BPXA has estimated the spill volume at 255,152 gallons of produced water and 126 gallons of crude oil.

Cause

The investigation determined that the cause of the release was mechanical failure involving the agitation jets used to suspend solids near the bottom of the tank. Misalignment of a jet caused a hole to erode through the bottom of the tank.
ADEC Situation Reports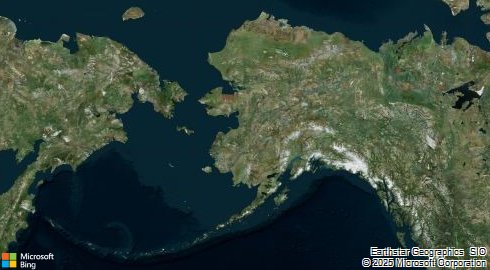 Contact Information

Indicates an external site.