Big State Logistics MP 81.5 Richardson Hwy
Location

Mile Post 81.5 Richardson Highway, Squirrel Creek Hill

Time/Date

1:55 A.M. January 11, 2007. Alyeska Pipeline Service Company Security reported the spill to Alaska State Troopers by at 2:18 A.M on January 11, 2007 who then reported the spill to ADEC at 4:00 AM.

Spill Id

07229901101

Product/ Quantity

Big State Logistics estimates that approximately 750 gallons of diesel fuel was lost on the roadway.

Cause

The tractor trailer lost traction on a steep hill and jack-knifed, damaging the fuel manifold on the pup-tank.
ADEC Situation Reports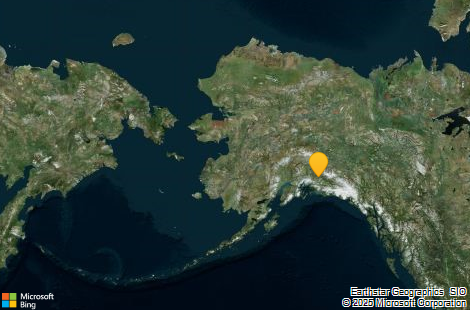 Contact Information

Indicates an external site.