F/V Arctic Hunter Grounding
Location

East Side of Hog Island, Unalaska

Time/Date

4:15 A.M. January 16, 2007. The spill was reported to ADEC by the U.S. Coast Guard Marine Safety Detachment, Unalaska at 7:30 A.M. January 16, 2007.

Spill Id

07259901601

Product/ Quantity

The crew of the vessel estimated the volume of the spill to be less than 100 gallons of diesel and engine oils. The vessel operator reported that some diesel fuel was lost out of the day-tank vent when the vessel keeled over and there was additional engine oil and hydraulic oil discharged during the dewatering of the engine room spaces.

Cause

Vessel grounding; the cause of the grounding will be under investigation by the U.S. Coast Guard.
ADEC Situation Reports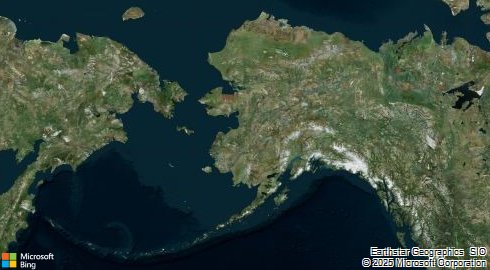 Contact Information

Indicates an external site.