DS-5 Access Road Vac Truck Rollover
Location

BPXA Drill Site 5 access road, Prudhoe Bay, Alaska.

Time/Date

09:00 AM on April 8, 2007. The spill was reported to ADEC by the State Troopers at 09:45 AM on April 8, 2007

Spill Id

07399909801

Product/ Quantity

A total of 165 barrels (6930 gals) of diesel was released to a frozen pond and to the tundra.

Cause

Truck rollover due to human error.
ADEC Situation Reports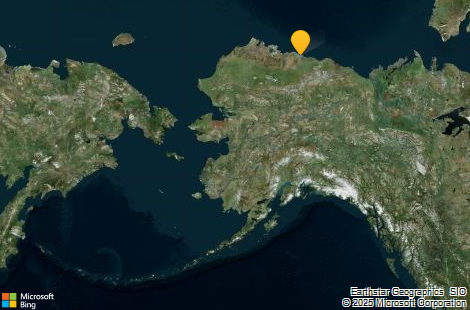 Contact Information

Indicates an external site.