Acres Kwik Trip Gasoline Spill
Location

Southwest corner of Richardson Highway and Mineral Creek Loop Road, Valdez, AK.

Time/Date

Acres Kwik Trip Inc. estimates that the spill occurred around January 10, 2007. The Acres Kwik Trip reported the spill to ADEC on April 17, 2007.

Spill Id

07229901001

Product/ Quantity

The Acres Kwik Trip estimates that 4,000 gallons of unleaded gasoline was released to the environment. This estimate was based on the fuel deliveries and sales audit.

Cause

A front end loader struck a supply line to the Acres Kwik Trips pump island during a snow removal operation in January 2007. The supply line was under deep snow and not protected by bollards. Consequently the spill was not noticed until April when spring breakup began.
ADEC Situation Reports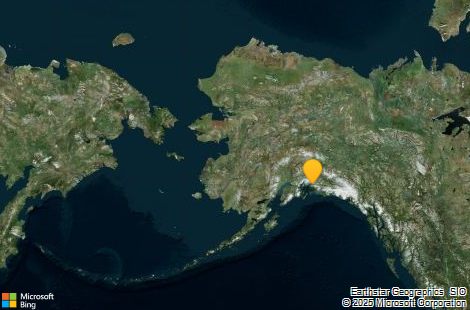 Contact Information

Indicates an external site.