North Pole Transfer Facility Fire
Location

Fairbanks North Star Borough Refuse Transfer Facility in North Pole, Alaska.

Time/Date

2:00 P.M., April 29, 2007. The hazmat release was reported to ADEC at 9:21 P. M., April 29 after the Fairbanks North Star Borough Hazmat Team analyzed the materials.

Spill Id

07309911901

Product/ Quantity

Unknown type and amount. The fire is believed to have been caused by a reaction of alkaline and acid materials.

Cause

Mixing of unknown materials during the transfer of refuse into a garbage truck.
ADEC Situation Reports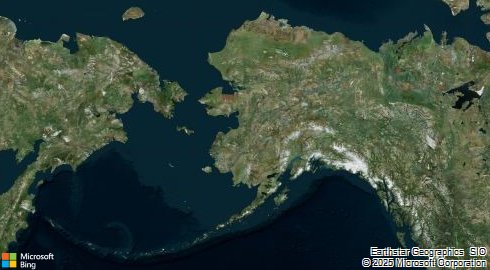 Contact Information

Indicates an external site.