Empress of the North Grounding
Location

The vessel was originally reported to have grounded near Hanus Reef. Further investigation by the National Transportation Safety Board (NTSB) and the U.S. Coast Guard determined the vessel actually grounded on or near Rocky Island, a charted and marked reef, at the intersection of Icy Strait and Lynn Canal (Southeast Alaska) about 25 air miles southwest of Juneau. After the grounding, the vessel apparently drifted into the vicinity of Hanus Reef.

Time/Date

At approximately 12:35 AM on May 14, 2007, the vessel sent a radio report to the U.S. Coast Guard reporting the incident.

Spill Id

07119913401

Product/ Quantity

A light sheen was observed in the immediate area of the grounding that may be due to the vessel. The vessel's crew reported there was approximately 25,000 gallons of diesel fuel oil on board the vessel at the time of the grounding. One empty fuel tank was breached during the grounding.

Cause

The vessel struck Rocky Island resulting in damage to the vessel's hull. The cause of the grounding is under investigation by the NTSB and the U.S. Coast Guard.
ADEC Situation Reports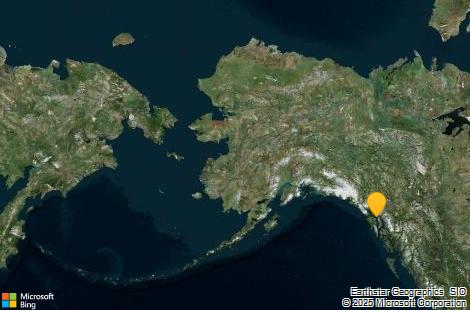 Contact Information

Indicates an external site.