F/V Tradition Sinking
Location

DeLong Dock in Whittier, Alaska

Time/Date

May 17, 2007 at 1:15 AM, the sunken vessel was discovered by Whittier City personnel who notified ADEC at 2:45 AM on May 17, 2007.

Spill Id

07239913701

Product/ Quantity

The responsible party indicated that the vessel's fuel tanks were topped off in Cordova prior to transiting to Whittier. The PRP is currently estimating the amount of fuel burned between Cordova and Whittier to determine the revised volume of fuel spilled from the vessel. The discharge volume of diesel fuel will remain at 6,000 gallons until the PRP representative can provide supporting fuel records and fuel tank records. A separate gas tank spilled approximately 10 gallons of fuel during the vessel stabilization.

Cause

Vessel flooded from the starboard side while it was moored to the dock. U.S. Coast Guard is investigating the cause of the sinking.
ADEC Situation Reports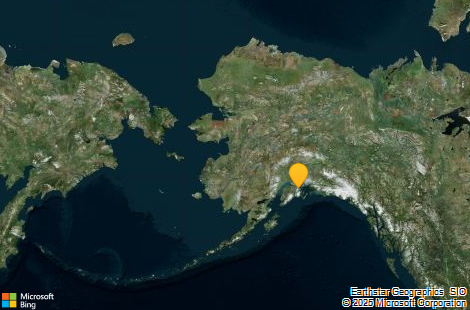 Contact Information

Indicates an external site.