ARRC Denali Park Hazmat Spill
Location

Mile post 348 of the Alaska Railroad at Denali National Park and Preserve near the train depot.

Time/Date

3:30 AM on July 10, 2007. Alaska Railroad Corporation (ARRC) reported the spill to the ADEC via the Alaska State Troopers after-hours number at 5:20 AM on July 10, 2007.

Spill Id

07309919101

Product/ Quantity

Non-hazardous dust control agent EK®35. A Fairbanks North Star Borough (FNSB) Hazmat responder estimated that approximately 5 gallons were released from the 250-gallon poly container.

Cause

Crack on the poly container lid.
ADEC Situation Reports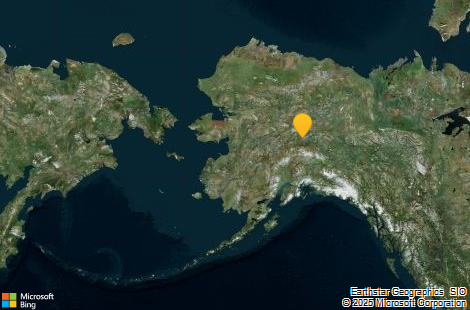 Contact Information

Indicates an external site.