F/V Nordic Viking Grounding
Location

Near Olsen Bay in Port Gravina, Prince William Sound, Alaska at a location of 40° 42' Latitude 146° 11' Longitude, approximately 55 miles SW of Valdez.

Time/Date

At approximately 10:35 P.M. on July 21, 2007, the F/V Nordic Viking ran aground at Port Gravina near Olsen Bay, Prince William Sound. The vessel operator reported to the Coast Guard that at least one fuel tank holding an estimated 3,500 gallons of diesel had been breached and was releasing fuel into the water.

Spill Id

07229920201

Product/ Quantity

The Coast Guard and local responder on scene have confirmed though sounding and the removal of all the fuel off the vessel that the day tank released 3,500 gallons of diesel fuel into the water after the grounding.

Cause

The cause of the grounding is under investigation by the Coast Guard.
ADEC Situation Reports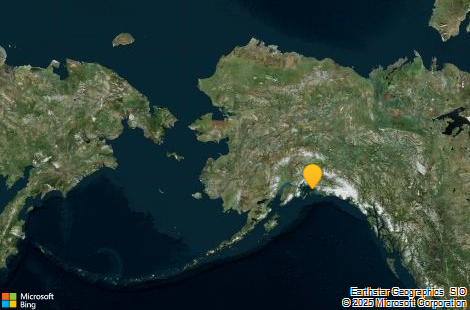 Contact Information

Indicates an external site.