F/V Johnita Fire
Location

The vessel sank at 60° 47.2' N, 148° 08.6', Ester Rock, Ester Island, Prince William Sound, in approximately 300-400 foot of water. Ester Rock is located approximately 17 miles East of Whittier by air.

Time/Date

At 7:15 P.M. on August 1, 2007 the vessel operator reported to the U.S. Coast Guard (USCG) that the F/V Johnita caught fire and sank near Ester Rock off of Ester Island in Prince William Sound. The USCG reported the spill to ADEC at 8:45 P.M. on August 1, 2007

Spill Id

07229921301

Product/ Quantity

The vessel operator reported that the F/V Johnita had about 255-355 gallons of diesel on board, and approx 5-8 gallons of gasoline in cans for his 9.9 horse power Mercury outboard motor. The diesel fuel was observed burning as F/V Johnita sank. The vessel released an unknown amount fuel as it sank. F/V Johnita, was a 40 foot fiberglass fishing vessel with four integrated tanks (one port, one starboard, and two aft tanks for running the generator).

Cause

The vessel operator reported that the fire was due to an electrical fire. The F/V Johnita sank as a result of the fire leaving a sheen upon the water surface.
ADEC Situation Reports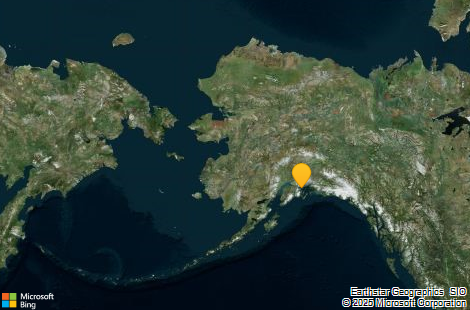 Contact Information

Indicates an external site.