F/V Aldebaran Sinking
Location

The vessel sank in approximately 79 fathoms (474 feet) of water at the North end of Bold Island, in Revillagigedo Channel approximately 10 miles southeast of Ketchikan, Alaska.

Time/Date

The U.S. Coast Guard was notified of the incident at approximately 11:20 P.M. on August 17, 2007 when a MAYDAY was received from the vessel. The U.S. Coast Guard Sector Juneau (USCG) notified ADEC of the incident at approximately 1:20 A.M. on August 18, 2007.

Spill Id

07119923002

Product/ Quantity

The vessel owner reported that approximately, 800 gallons of diesel fuel, 50 gallons of hydraulic oil and 21 gallons of lube oil was on board the vessel when the sinking occurred. The US Coast Guard conducted an overflight of the area on August 18 and 20, 2007 and reported that sheen was observed on both overflights. There is no estimate of the amount of product spilled at the time of the sinking.

Cause

The fifty-four foot, wood hulled fishing vessel ran aground on Bold Island and sank. The five persons on board at the time of the accident were successfully rescued without injury by a Good Samaritan fishing vessel. The US Coast Guard is investigating the cause of the incident.
ADEC Situation Reports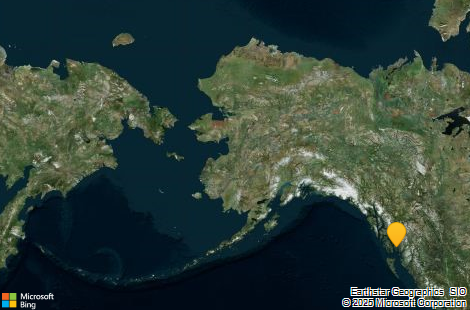 Contact Information

Indicates an external site.