DS-16 Flowline D, Crude Methanol Spill
Location

Flow Station 2, Prudhoe Bay Oil Field, Deadhorse, Alaska.

Time/Date

1:15 PM, October 15, 2007. BPXA reported the spill to ADEC at 1:57 PM, October 15, 2007.

Spill Id

07399928801

Product/ Quantity

BPXA has estimated the spill volume total at 1,932 gallons (46 bbls) of product. Included in this total is 630 gallons (15 bbls) of neat methanol, 1260 gallons (30 bbls) of a 60/40 methanol water mixture and 42 gallons (1 bbl) of a crude / water mixture. Neat methanol is 100 % methanol.

Cause

The flowline was punctured when it moved with sufficient force to strike an adjacent horizontal support module and penetrated the pipe wall.
ADEC Situation Reports
Map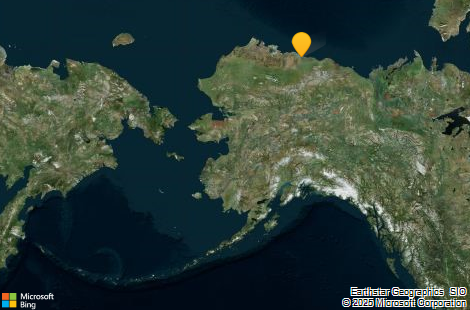 Contact Information

Indicates an external site.