Kuparuk 2U Pad Crude Oil Spill
Location

Kuparuk River Field, flow line between 2U Pad and CPF-2. Latitude: N 70° 19' 19.99" Longitude: W149° 55' 41.52".

Time/Date

ConocoPhillips Alaska, Inc. (CPAI) discovered the spill at 1:33 AM on December 16, 2007 and reported the spill to ADEC via the Alaska State Troopers at 2:43 AM.

Spill Id

07399935001

Product/ Quantity

CPAI reported that 4,284 gallons (102 barrels) of crude oil, gas, and fluids spilled from a 24-inch flow line located within the Kuparuk River field between the 2V and 2W pads.

Cause

CPAI reported external corrosion to the flow line. After the insulation from the flow line was removed, responders observed a 6-inch long crack (about 1/8 inch wide at the center) in the flow line. Investigators believe the cause was from external corrosion due to water trapped between the pipe and the insulation.
ADEC Situation Reports
Aerial and Miscellaneous Photos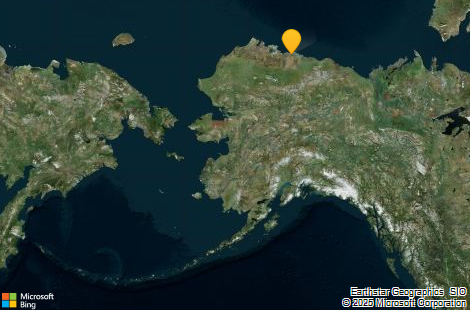 Contact Information
Photos
Images may be downloaded for free and used in publications provided credit is given to the source.
December 17, 2007
---
December 18, 2007
---
December 22, 2007
---
December 23, 2007
---
December 24, 2007
---
December 25, 2007
---
January 5-6, 2008

Indicates an external site.