Swanson River Crude
Location

Swanson River Oil Field is in the Kenai National Wildlife Refuge. The spill occurred above a buried pipeline corridor containing both active and inactive piping along the roadway near pad 21-27.

Time/Date

Contamination was discovered at 4:30 PM on July 20, 2010 by a power pole survey crew. Chevron reported the spill to ADEC at 8:15 PM on July 20, 2010.

Spill Id

10239920101

Product/ Quantity

Chevron has estimated the spill to be approximately 630 gallons of crude oil from an undetermined source.

Cause

External corrosion from compromised coating on the pipe.
ADEC Situation Reports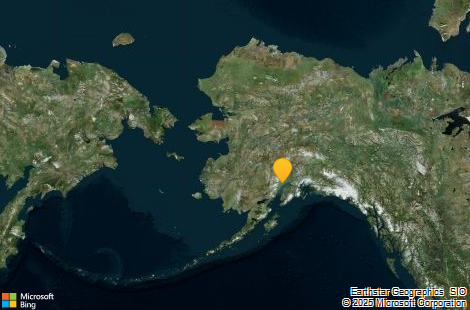 Contact Information

Indicates an external site.