Glenn Highway Propane Truck Rollover
Location

Near milepost 84.5 of the Glenn Highway, approximately one half mile west of Long Lake, about 24 miles east of Sutton and 80 miles northeast of Anchorage.

Time/Date

This incident is a potential release resulting from a tractor-trailer rollover; no release has occurred. The incident occurred at approximately 9:30 AM on Monday, September 13, 2010. The Palmer Fire Department requested ADEC assistance in responding to the incident at 10:30 AM. Crowley Petroleum Distribution (Crowley) reported the incident to ADEC at 10:48 AM.

Spill Id

10239925601

Product/ Quantity

Potential release of liquefied propane gas. Responders have determined that the trailer tank, which contains approximately 9,000 gallons (roughly 35,000 pounds) of liquefied gas, is not leaking.

Cause

A Crowley semi truck towing a propane tank trailer traveling east on the Glenn Highway hit a guard rail and rolled. The truck remained pinned to the guard rail, but the 10,000-gallon capacity trailer separated from it, coming to rest approximately 440 feet down a steep, wooded slope. The cause of the incident has not been determined. Crowley reported that the driver was not injured.
ADEC Situation Reports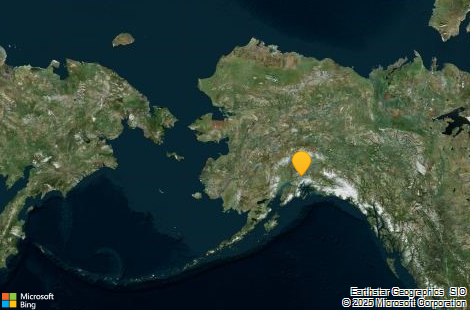 Contact Information

Indicates an external site.