Bowhead Transportation Barge Incident
Location

40 Miles West of Prudhoe Bay on the east side of the Colville River Delta. N70°31'19", W150°5'44"

Time/Date

At approximately 11:30 AM on September 14, 2010, Bowhead Transport reported that the wheelhouse on the barge "Stryker" partially separated from the vessel due to structural failure and grounded in nine feet of water. Pioneer Natural Resources notified ADEC at approximately 12:00 PM.

Spill Id

10399925701

Product/ Quantity

A small unknown quantity of diesel fuel was released while the barge was offshore. No sheen is present on the shorelines near the vessel.

Cause

The cause of the incident is under investigation by the US Coast Guard.
ADEC Situation Reports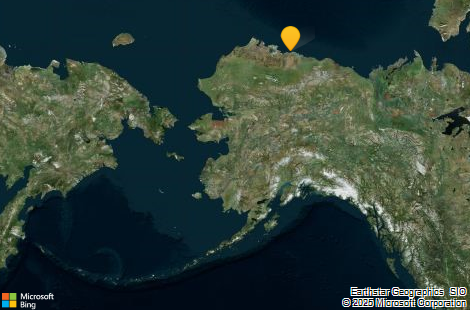 Contact Information

Indicates an external site.