Doyon Rig Oil-Based Mud Spill
Location

Kuparuk 2L Well 320

Time/Date

The incident occurred at 12:30 PM on January 9, 2011. The ConocoPhillips Alaska, Inc. (CPAI) reported the incident to ADEC at 2:02 PM on the same day.

Spill Id

11399900901

Product/ Quantity

Doyon Drilling, Inc. (Doyon) staff estimated that approximately 45 barrels (1,890 gallons) of mineral oil based mud were released from a Doyon drill rig to snow-covered gravel pad, snow- covered tundra, the wind walls, and the secondary containment of the rig. Doyon staff estimated the volume based on the amount of make-up mud required to refill the bore hole.

Cause

The cause of the release is under investigation.
ADEC Situation Reports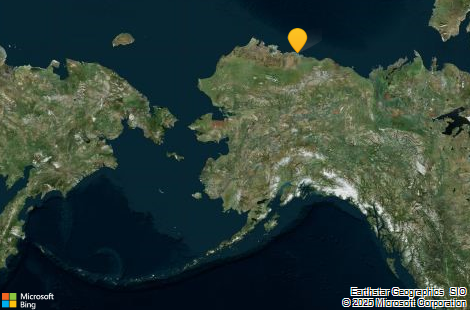 Contact Information

Indicates an external site.