Whittier Harbor Dredging Project
Location

Whittier AK, Small Boat Harbor

Time/Date

1964 Alaska Earthquake historical spill. ADEC received a report of on-water sheening as a result of the dredging project on February 21, 2011.

Spill Id

11239904602

Product/ Quantity

Weathered petroleum products; volume undetermined.

Cause

As a result of the 1964 Alaska earthquake and subsequent destruction of the tank farm at the site, diesel and other contaminants were released to the soil. The spring 2011 harbor expansion and dredging at the former tank farm location released a continuous light to moderate petroleum sheen into the harbor.
ADEC Situation Reports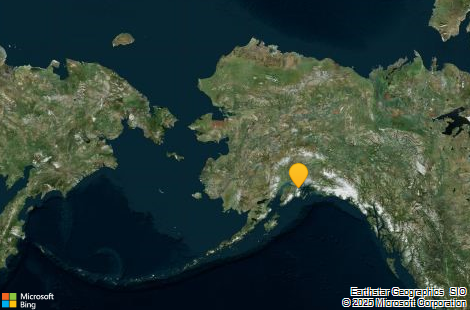 Contact Information

Indicates an external site.