Mile 3.0 Quartz Creek Road Used Oil Response
Location

Mile 3.0 Quartz Creek Road, Cooper Landing. Cooper Landing is on the Kenai Peninsula, approximately 100 road miles from Anchorage.

Time/Date

The spill was discovered and reported to ADEC on Wednesday July 6, 2011.

Spill Id

11239918602

Product/ Quantity

ADEC estimates that as much as 50 gallons of used oil was intentionally dumped into a fresh water pond.

Cause

The spill appears to have been intentional. This case is being referred to the Department of Law, Environmental Crimes Unit.
ADEC Situation Reports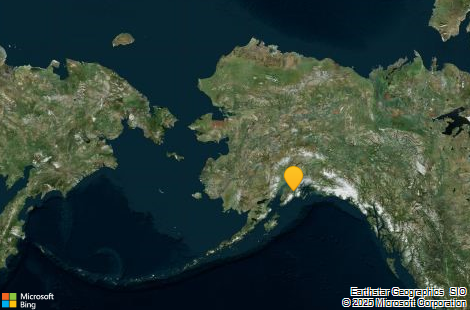 Contact Information

Indicates an external site.