BPXA FS 2 Flare Pit Pipeline Leak
Location

Flow Station 2 Production Facility, East Operating Area, Prudhoe Bay Unit.

Time/Date

A BP Exploration Alaska (BPXA) employee discovered a release of produced fluids and crude oil in the primary flare containment of the Flow Station 2 (FS-2) facility in the Prudhoe Bay Unit at 2:30 PM on July 21, 2011. The spill was reported to the Alaska State Troopers at 5:11 PM. Alaska State Troopers reported the spill to the Alaska Department of Environmental Conservation after hour duty officer.

Spill Id

11399920201

Product/ Quantity

BPXA estimates 200 gallons of produced fluids released into three of the four fresh water filled, flare containments at FS-2. The fluids released contain approximately 140 gallons of produced water and 60 gallons of crude oil. Three flare pits have a bath-tub ring of black oil that varies from two to 14-inches, and sheen was observed in the water.

Cause

The release was discovered by a BPXA employee. FS-2 was shut-in one day after the release was discovered. The cause of the spill is under investigation.
ADEC Situation Reports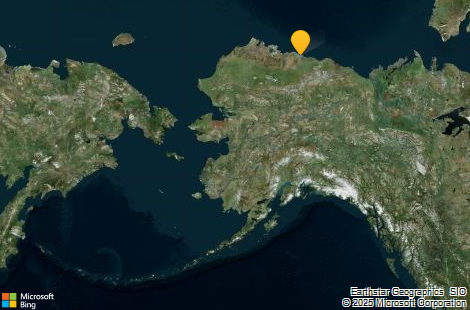 Contact Information

Indicates an external site.