Silver Bay Seafoods Anhydrous Ammonia
Location

The Silver Bay Seafoods processing plant is located on Sawmill Creek Road in Sitka, Alaska.

Time/Date

The release occurred at 8:02 PM on July 21, 2011. The incident was reported to ADEC by Silver Bay Seafoods at 9:28 PM.

Spill Id

11119920202

Product/ Quantity

Silver Bay Seafoods estimates that approximately 100 pounds of anhydrous ammonia was released. Silver Bay Seafoods will continue to investigate the release to better determine the volume discharged.

Cause

The cause of the release is still under investigation. Initial reports from Silver Bay Seafoods indicate that a pressure relief valve may have malfunctioned causing the release.
ADEC Situation Reports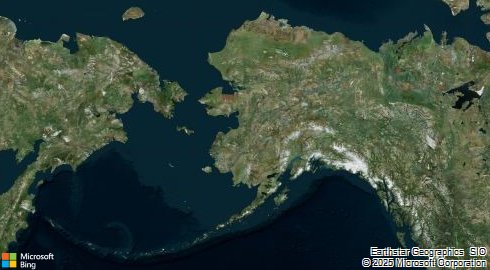 Contact Information

Indicates an external site.