F/V Pacific Queen Sinking
Location

Duncan Canal, Near Lung Island, 21 miles south-southwest of Petersburg

Time/Date

1:00 a.m. August 14, 2013

Spill Id

13119922601

Product/ Quantity

The total fuel capacity of the vessel is 3,000 gallons however the Captain reported carrying approximately 1,000 gallons of diesel fuel at the time of the sinking. A light silver sheen was observed in the vicinity of the sunk vessel on the August 14 over flight. It is believed only a minimal amount of fuel has been released from the vessel due to the fuel vents being secured prior to sinking.

Cause

The 71-foot wooden-hulled fishing vessel hit a rock near Lung Island in Duncan Canal causing the vessel to sink.
ADEC Situation Reports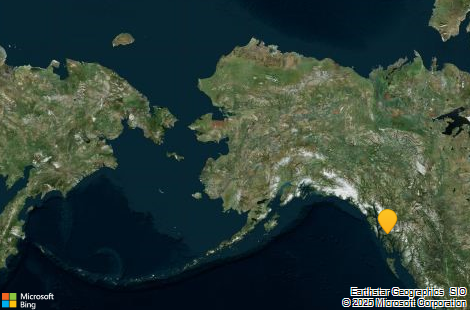 Contact Information

Indicates an external site.