St. Lawrence Oiled Wildlife: December 2013
Location

Northern coast of St. Lawrence Island, approximately 12 miles east of Gambell

Time/Date

On December 11, 2013, at 4:38 p.m., ADEC received a report from the National Response Center regarding the observation of two dead, oil-covered glaucous gulls

Spill Id

13389934401

Product/ Quantity

No oil slick or pollution incident has been reported in the vicinity of the oiled birds.

Cause

The cause of the birds' death and oiling is unknown at this time.
ADEC Situation Reports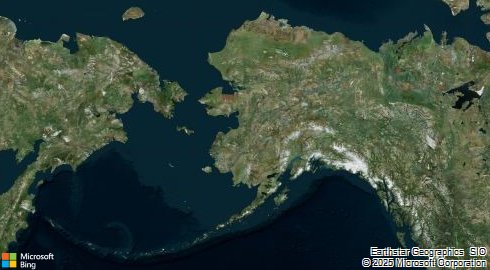 Contact Information

Indicates an external site.