T/V Silver Bay II Sinking
Location

Silver Bay Logging facility dock along Zimovia Strait, approximately 5 miles south of Wrangell.

Time/Date

Unknown. The incident was discovered at 3:00 p.m. on January 14, 2014.

Spill Id

14119901401

Product/ Quantity

The Silver Bay representative estimated that the vessel contained 3,500 gallons of diesel fuel at the time of sinking. The amount spilled is unknown.

Cause

The tug sank in approximately 85-feet of water. The cause of the sinking is unknown at this time and will be investigated by the Coast Guard.
ADEC Situation Reports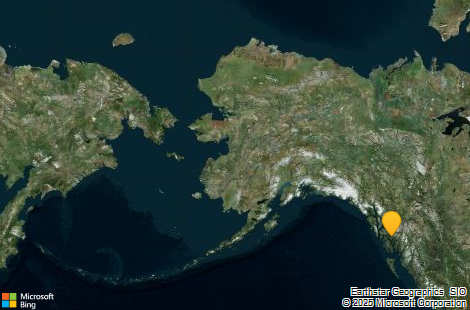 Contact Information

Indicates an external site.