F/V Mirage Grounding
Location

Low Island, approximately 10 nautical miles west of Sitka (N57 00.60, W135 36.82)

Time/Date

The vessel went aground at approximately 7:00 p.m. on April 20, 2014. The grounding was reported to the U.S. Coast Guard at 3:46 a.m. on April 21 by the vessel crew; ADEC was notified at 8:30 a.m. on April 22.

Spill Id

14119911101

Product/ Quantity

No spill has occurred. The vessel master estimates 1,000-1,500 gallons of diesel fuel, less than 25 gallons of hydraulic oil, and approximately 10 gallons of lube oil were onboard the vessel when it grounded.

Cause

No spill has occurred.
ADEC Situation Reports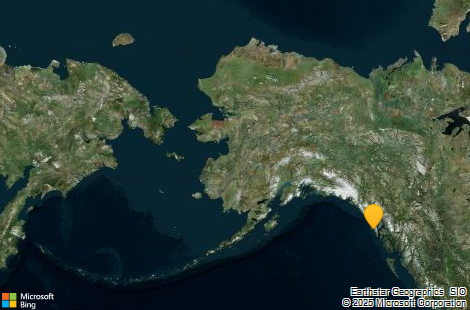 Contact Information
Photos
Images may be downloaded for free and used in publications provided credit is given to the source.
April 21, 2014
---
April 23, 2014
---
April 25, 2014
---
April 28, 2014

Indicates an external site.