Eni Oliktok Point Crude Oil and Produced Water Release
Location

Oliktok Production Pad (OPP) (Approximate Lat/Log: 70.510278°, -149.866944°)

Time/Date

The incident started at 6:00 p.m. on May 21, 2014 when crude oil and water (produced water) began escaping from the flare candle connected to ENI's OPP production facility.

Spill Id

14399914101

Product/ Quantity

Eni estimates that 915 gallons of produced water was released. Produced water is the water that comes from the well with the crude oil and has been separated from the oil during processing. A small, residual amount of oil remains in produced water after processing. Eni estimated that the produced water released in this event contained no more than nine gallons of crude oil.

Cause

A third party investigator was hired by Eni determined the cause of the release was an electrical power interruption that caused the production facility well bays to shut in. This led to a disruption of the plant's water system allowing produced water to escape through the gas flare stack.
ADEC Situation Reports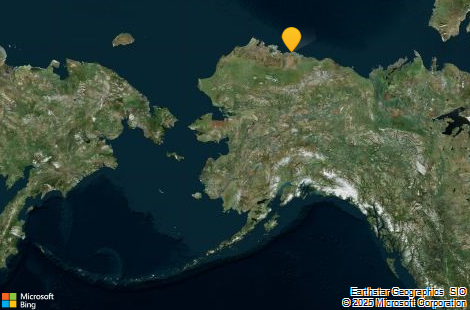 Contact Information

Indicates an external site.