Unified Command: Alaska Petroleum Mile 48 Richardson Hwy
Location

Mile 48 Richardson Highway

Time/Date

The vehicle accident occurred approximately 6:30 p.m. on December 9, 2014. Alaska Petroleum Distributor reported the incident to ADEC at 2:30 a.m. on December 10.

Spill Id

14229934301

Product/ Quantity

Alaska Petroleum Distributors estimated approximately 4,400 gallons of low sulfur diesel fuel were released.

Cause

Winter driving conditions caused the vehicle to veer far to the right, causing the second tanker trailer to rollover into the ditch.
ADEC Situation Reports
Press Releases
Unified Command and Personnel
FOSC - Bob Whittier, EPA
SOSC - Steve Russell, ADEC
Response Plans and Related Documents
Weather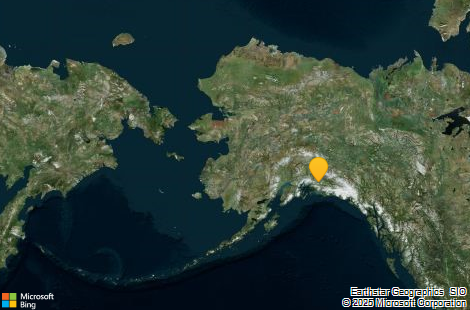 Contact Information
Photos
Images may be downloaded for free and used in publications provided credit is given to the source.
December 12, 2014
---
December 14, 2014
---
December 15, 2014
---
January 6, 2015

Indicates an external site.