Wiseman Corner Rollover 1,200 Gallon Diesel
Location

Dalton Highway milepost 189, approximately 13 miles north of Wiseman.

Time/Date

The vehicle accident occurred approximately 8:15 p.m. on December 14. The Big State Logistics reported the incident to ADEC at 8:45 p.m. on the same day.

Spill Id

14309934801

Product/ Quantity

Big State Logistics estimated approximately 1,200 gallons of ultra-low sulfur diesel was released.

Cause

A Big State tractor-trailer hauling fuel from Fairbanks to the North Slope left the highway at milepost 189 and slid on its side, damaging the truck trailer. The driver was treated and released from the Fairbanks Memorial Hospital for injuries sustained in the rollover. The cause of the incident is unknown at this time and is being investigated by the Alaska Department of Transportation's Alaska Highway Safety Office and ADEC.
ADEC Situation Reports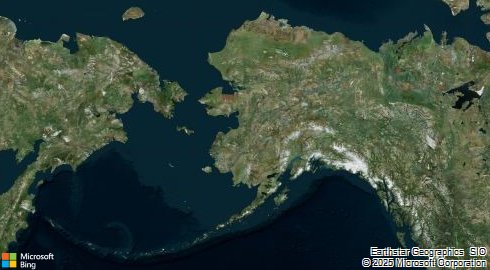 Contact Information

Indicates an external site.