F/V Eyak Grounding
Location

Near Calligan Island in southern Sitka Sound approximately 15 miles SSW from Sitka.

Time/Date

4:00 p.m. January 27, 2015. The F/V Eyak grounded and sank early on the morning of January 19, 2015. The vessel owner reported the incident to the Department on January 19 at 10:57 a.m.

Spill Id

15119901901

Product/ Quantity

An estimated 15-20 gallons of product was released from the F/V Eyak during salvage operations on January 29. Sorbent lined containment boom configured down current from salvage operations captured most of the sheen. The current carried the remainder of the sheen away from the coastline. Additionally, a small sheen was observed inside the containment boom around the F/V Eyak after it was repositioned on January 27. According to the vessel owner, there are approximately 700 gallons of diesel and gasoline aboard and an unknown quantity of hydraulic oil.

Cause

The cause of the grounding is unknown at this time and is being investigated by the USCG.
ADEC Situation Reports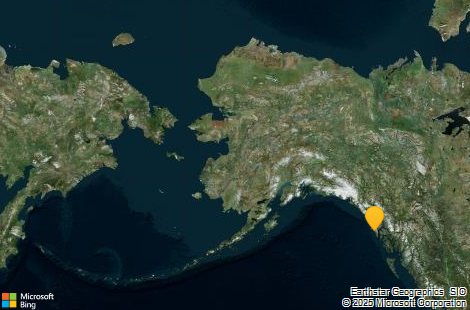 Contact Information
Photos
Images may be downloaded for free and used in publications provided credit is given to the source.
January 21, 2015
---
January 26, 2015
---
January 27, 2015
---
January 28, 2015

Indicates an external site.