Tena Trucking Dalton Highway MP 58.6 Truck Rollover
Location

Dalton Highway milepost 58.6, approximately three miles north of the Dalton Highway Yukon River crossing.

Time/Date

The incident occurred at approximately 7:30 a.m. on March 24, 2015, and was reported to ADEC at 11:30 a.m. on the same day.

Spill Id

15309908301

Product/ Quantity

The Tena tractor-trailer was transporting ultra-low sulfur diesel (ULSD) fuel. The punctured trailer compartment contained approximately 4,000 gallons of ULSD; exact volume released to be determined.

Cause

A northbound Tena tractor-trailer hauling fuel from Fairbanks to Deadhorse exited the west side of the roadway and rolled into the ditch. The front compartment of the trailer was punctured during the incident. The tractor, which separated from the trailer, remained upright and continued approximately 100 yards off the roadway. The driver is not believed to have been injured during the incident.
ADEC Situation Reports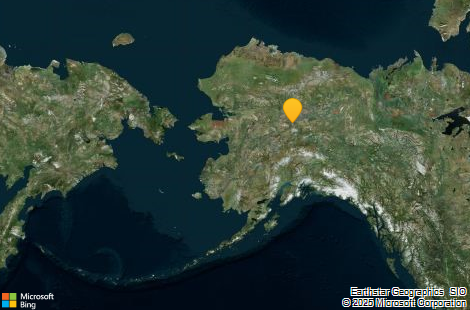 Contact Information

Indicates an external site.