Nome State Office Building Fuel Release
Location

State Office Building. Nome, Alaska

Time/Date

November 14, 2015 at approximately 4:00 p.m. ADF&G personnel noted the smell of fuel at the Nome State Office Building. ADOT&PF building maintenance staff in Nome assisted and discovered that fuel was released to the concrete floor of the boiler room inside the building.

Spill Id

15389931801

Product/ Quantity

The initial estimate is 200-300 gallons of home heating oil (#1 Fuel Oil).

Cause

Failure of a fuel filter gasket, located between the building's day tank and its above ground storage tank.
ADEC Situation Reports
Press Releases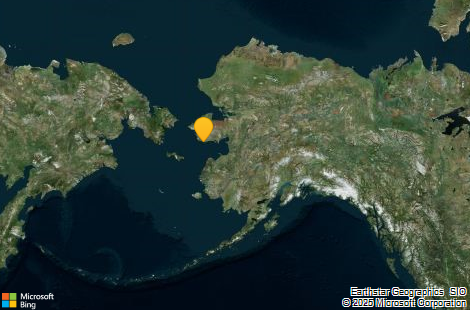 Contact Information

Indicates an external site.