BPXA GC-2 Skim Tank Release
Location

BPXA's Gathering Center (GC) 2 facility, Tank 7703. Located within the Western Operating Area, Greater Prudhoe Bay oil field.

Time/Date

The overfill started at 5:45am on December 2, 2015. The release was discovered by BPXA GC-2 control room personnel within 15 minutes after the time of release. The event was reported to ADEC at 7:18 am on December 2, 2015.

Spill Id

15399933601

Product/ Quantity

The spilled product is crude oil. BPXA estimates that 100 bbls of crude oil was released in to secondary containment.

Cause

Faulty transmitter on Tank 7703, which allowed overfill of the tank during product transfer.
ADEC Situation Reports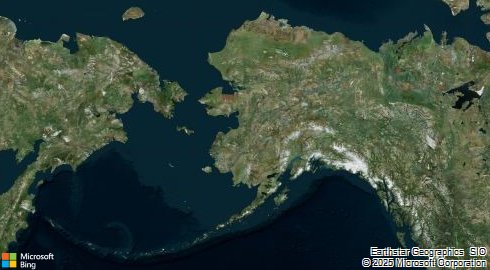 Contact Information

Indicates an external site.