TOK K-12 School Fuel Oil & Water Discharge
Location

K-12 School on John Sumar Dr. in Tok, AK

Time/Date

Two separate pollution events on March 30 & 31, 2016.

Spill Id

16309909002

Product/ Quantity

The spilled product is #2 Fuel Oil. The exact amount released is unknown, but ADEC estimates that less than 10 gallons of oil was released during this pollution incident.

Cause

On March 30, 2016, water was discovered in the boiler's day tank. School maintenance staff transferred the liquid from the day tank into the school's septic system causing the first spill. On March 31, 2016, maintenance staff removed what they thought was mainly water with a small amount of fuel from the school's underground storage tank. The fuel oil and water mix was then transported to a corner of the school grounds in a light material bucket on a front end loader. Fuel contained in the loader bucket was then ignited. The remaining fluids were placed on a "slash/biomass" pile consisting of small spruce trees and spruce tree needles causing a second spill.
ADEC Situation Reports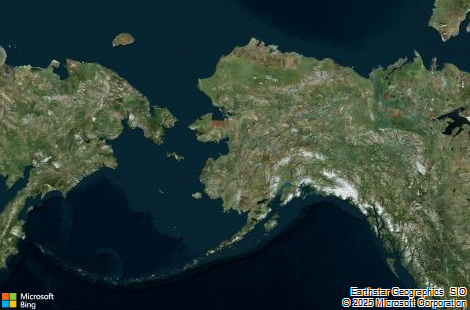 Contact Information

Indicates an external site.