F/V Alaska Juris Incident
Location

Bering Sea, approximately 41 miles northeast of Segula Island in the Aleutian Islands. (52-32.34N/178-51.14E)

Time/Date

Coast Guard 17th District received an electronic distress call from Alaska Juris around 11:30 a.m. on July 26, 2016. A rainbow sheen of unrecoverable diesel fuel was located in the search area on July 29, 2016 with the source of the sheen unverified but assumed to be from the Alaska Juris. The sheen has been seen to dissipate and reform.

Spill Id

16259920801

Product/ Quantity

PRP reported max potential 100,000 gallons of diesel as well as other miscellaneous lube oils on board.

Cause

Unknown at this time, investigation is ongoing. The 218-foot long fishing vessel Alaska Juris began taking on water on July 26, 2016 in the vicinity of the reported sheen. All 46 people on board abandoned ship and were successfully rescued by four Good Samaritan vessels. Two of the vessels, the F/V Ocean Peace and F/V Seafisher, transported the vessel's rescued personnel to Adak, Alaska.
ADEC Situation Reports
Unified Command and Personnel
Incident Commander: Greg Lebeau, Witt O'Briens
SOSC: Ron Doyel, ADEC
FOSC: Todd Bagetis, USCG
Weather and Tides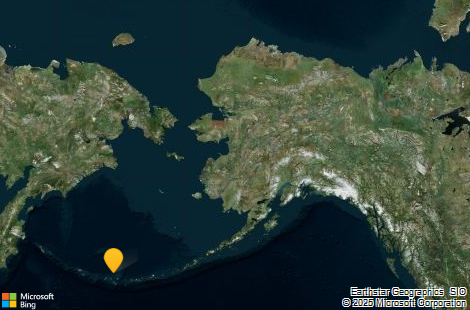 Contact Information

Indicates an external site.