Beaver Joint Utilities Fuel Transfer Release
Location

Unnamed Street North of the U.S. Post Office in Beaver, AK (Lat/Long: 66.360361/-147.398509)

Time/Date

BJU employees discovered the spill while in the process of transferring fuel into an aboveground storage tank (AST) during the evening of October 18, 2016. BJU reported the spill to ADEC at 10:30 a.m. on October 19, 2016.

Spill Id

16309929301

Product/ Quantity

The spilled product is #1 Fuel Oil. Exact amount released is unknown, but is estimated to be approximately 200 gallons. Volume estimate is based on size of affected area, as well as tank gauging records.

Cause

During fuel transfer operations between a mobile and stationary AST the fuel transfer hose disconnected, which allowed fuel to release onto the ground.
ADEC Situation Reports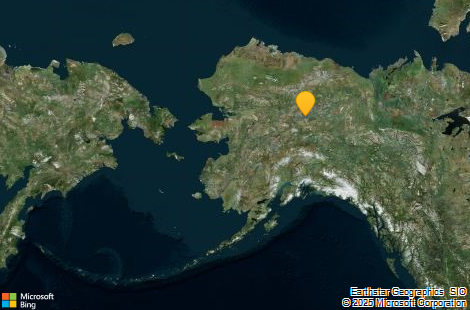 Contact Information

Indicates an external site.