Big State 42 Mile Richardson Highway Rollver
Location

Milepost 42.1 of the Richardson Highway

Time/Date

At approximately 11:30 a.m. on October 21, 2016. The spill was reported to Alaska Department of Environmental Conservation (ADEC) via the ADEC Spill Report Number

Spill Id

16229929501

Product/ Quantity

The quantity released from the secondary tank was reported to ADEC as approximately 400 gallons of Ultra-Low Sulfur Diesel. At the time of the incident the tank contained 4,599 gallons of Ultra-low Sulfur Diesel.

Cause

A fuel tanker truck hauling a main tank and secondary tank heading north on the Richardson Highway experienced a loss of traction, and the secondary tank (pup) left the roadway, rolling over the embankment and onto its top. The secondary tank was punctured in one location resulting in the release of fuel oil.
ADEC Situation Reports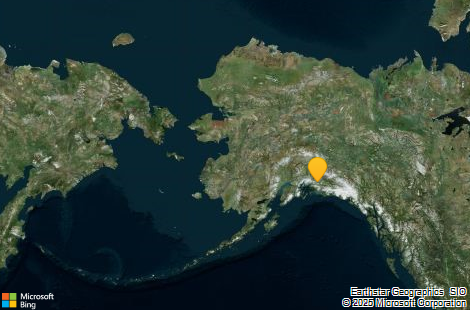 Contact Information

Indicates an external site.