Tesoro KPL Facility Crude Oil/Water Mixture
Location

Tesoro Kenai Pipe Line (KPL) Facility, Nikiski, Alaska (Lat/Long: 60.685319, -151.391169)

Time/Date

3:15 p.m. December 18, 2016

Spill Id

16239935301

Product/ Quantity

Tesoro estimated 165 gallons of crude oil/water mixture were released to the environment. The oil/water mixture ratio is unknown. Tesoro reported approximately 55 gallons were released to the secondary containment area and 110 gallons were released outside of the secondary containment area.

Cause

The cause of the spill is unknown at this time and is being investigated.
ADEC Situation Reports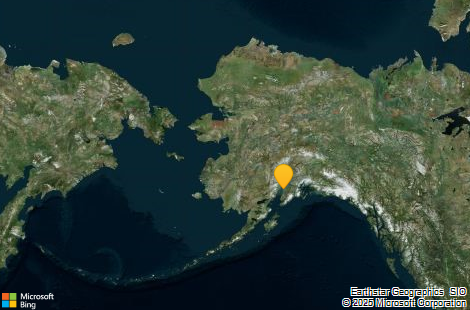 Contact Information

Indicates an external site.